Film Descriptions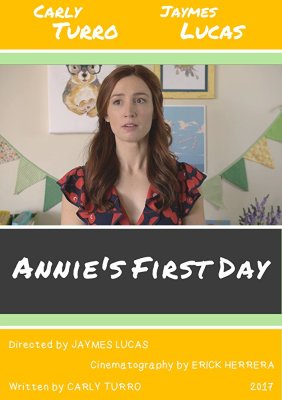 Directed by Jaymes Lucas. Web series. 2 minutes. It's Annie's first day of teaching. What could go wrong? No really, what? She's worried... then her slacker boyfriend steps in.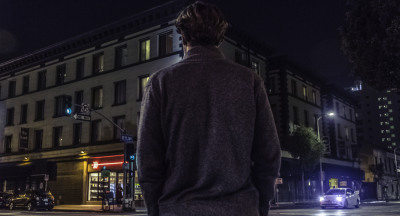 Directed by Guy (Zhuoqin) Yang. 6 minutes. Documentary.  A young artist carries the mission to maintain the dying neon art while facing the pressures from unstable income and the public's misunderstanding to neon art.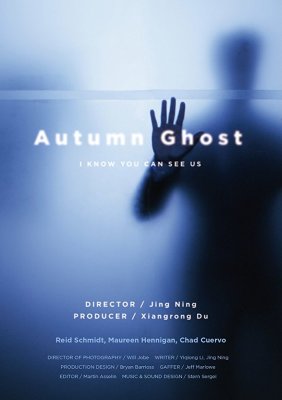 Directed by Jing Ning. 5 minutes. Thriller. A desperate banker strikes a deal with a vengeful ghost to get fast money only to realize the bargain he makes gets him into even more trouble than before. 
Directed by Steven Helgoth. 3 minutes. Horror.  A game played by serial killers with only one winner.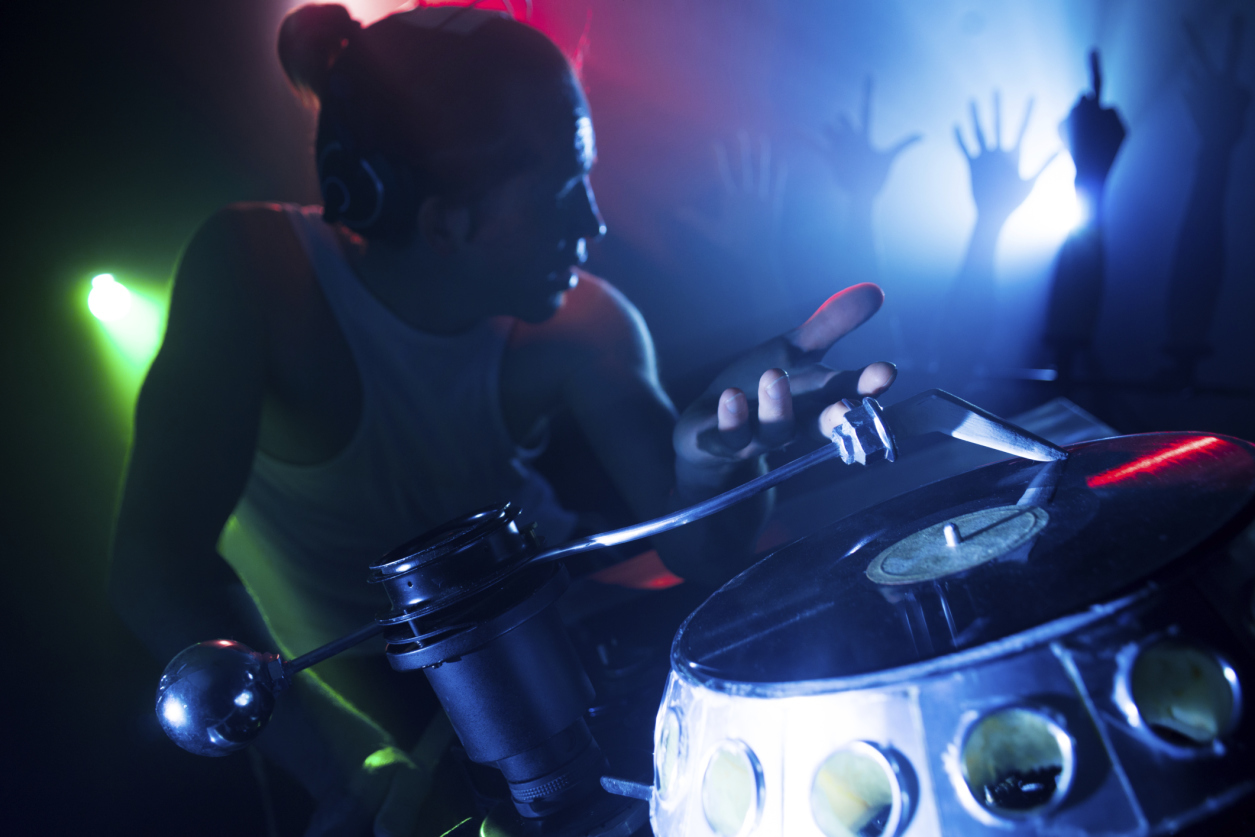 Directed by Jerry Ma.  13 minutes. Comedy. The manager of a restaurant proposes a vote to decide whether waiters should share their tips with the rest of the staff.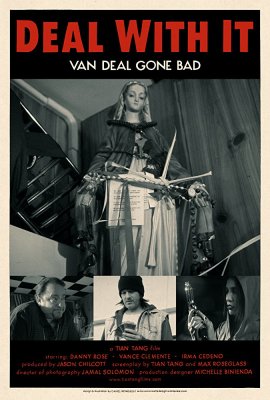 Directed by Tian Tang.  11 minutes. Drama. The amateur thief, the treasure miner, and the junkyard owner entangle in a van deal gone bad.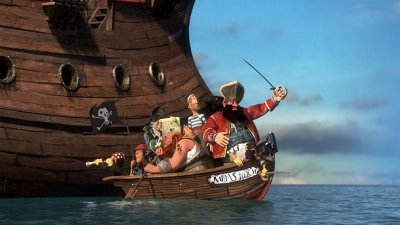 Directed by Paul Conner. 10 Minutes. Animation. One night in Port Royal a band of pirates meets an old fiddler with a map leading to treasure. As they set out across the sea they learn that the treasure is guarded by a monster called the Pirate Cruncher and that not everything is what it seems.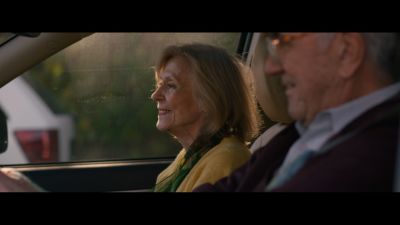 Directed by Corinne Kassor.  8 minutes. Family drama. A daughter struggles with role reversals as she drives her aging parents to their new assisted living home.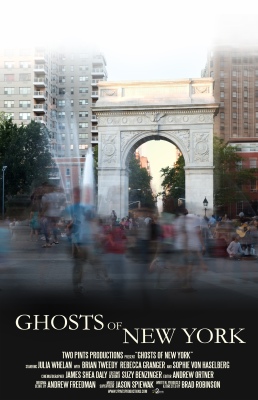 Directed by Brad Robinson.  7 minutes. Drama. A short film about being able to let go of your past and embrace what the future might hold.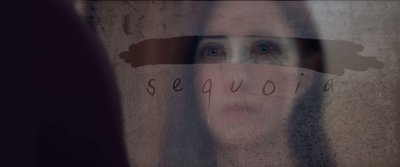 Directed by Dorian Cleavenger.  14 minutes. Thriller.  Sequoia, a girl of Native American decent, battles an evil spirit linked to both her sickness and her heritage. Alongside an unexpected visitor, Zeke, they fight the evil looming around the artifacts she keeps safe at home.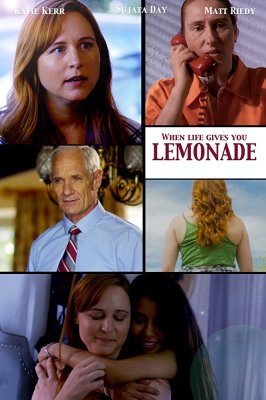 Directed by Troy Price.  15 minutes.  When life hands you lemonade...
Directed by Erik Klein.  8 minutes.  Action.  A local vigilante, Red, is on the hunt to stop the town drug dealer, Viki Cilaniinutes.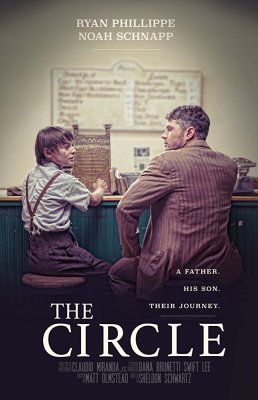 Directed by Sheldon Schwartz.  8 minutes. Drama.  A street artist reunites with his young son in Depression-era America after the sudden death of the boy's mother; what follows is a night they will never forget.

Directed by Shane Willis.  14 minutes. Drama.  Some soldiers return from battle. Others never return. Even more return physically, but never really return. Follow the story of a soldier who battles all three. 'All for the greater good' Kevin